The 2012 Summer Experience Tournament is officially in the books. 16 teams made the trip to Sunnybrook Park for some great Ultimate, and what turned out to be amazing weather, last Saturday June 9th and Sunday June 10th. With the round robin kicking off Saturday and playoff games taking place Sunday, the weekend was filled with spirited competition. Congratulations to our Competitive-High Intermediate champions RONIN who edged out Frost Giants in the finals and wenr undefeated on route to the title.
Congratulations to our Intermediate division champions NINJASTARS who defeated Deucicorns in the finals.
Our spirit winning team for the 2012 Summer Experience was the DRUNKEN MONKEYS. For a complete look at the tournament results check out the link below.
2012 SUMMER EXPERIENCE OFFICIAL RESULTS
TUC Facebook Album - The Summer Experience
Thanks as always to our sponsors - VC, Steamwhistle, Grace Island Soda & Coconut Water. A big thank you to all our tournament volunteers.
2012 SUMMER EXPERIENCE SCHEDULE, RULES & FIELD MAP
2012 Event Details
Dates: Saturday June 9th & Sunday June 10th, 2012
Times: 9AM - 5PM
Location: Sunnybrook Park
Format: 7-on-7 co-ed regular pull format, games to 15
Level of Play: Intermediate - High Intermediate - Competitive
Cost: $275 TUC Teams, $350 non-TUC teams, $25 individual members, $35 individual non-members

Contact: events@tuc.org
---
Brought to you by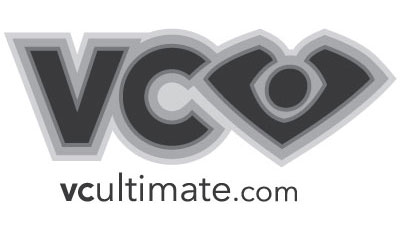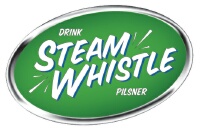 ---
Past Summer Experience Tournaments